Rachael Elizabeth Sligo is an artist and children's book illustrator from Northumberland, UK. She's also a primary teacher and a mum of two beautiful girls. Her charming and gentle illustrations make you remember your own childhood and help you see the world in a new, better light. Read our interview with Rachael and don't forget to follow her on Instagram and check out her Etsy shop!
BookBildr: First of all, let me tell you that I love your style. Which materials and techniques do you use?
Rachael Elizabeth Sligo: Thank you, that's very kind. I'm predominantly a watercolour artist but over the last 18 months, I've been experimenting with introducing some digital elements to my work and using promarkers, which give an almost digital quality to drawings. I do love to use good old-fashioned coloured pencils too!
BookBildr: What do you call yourself: a primary teacher who does illustrations or an artist who teaches?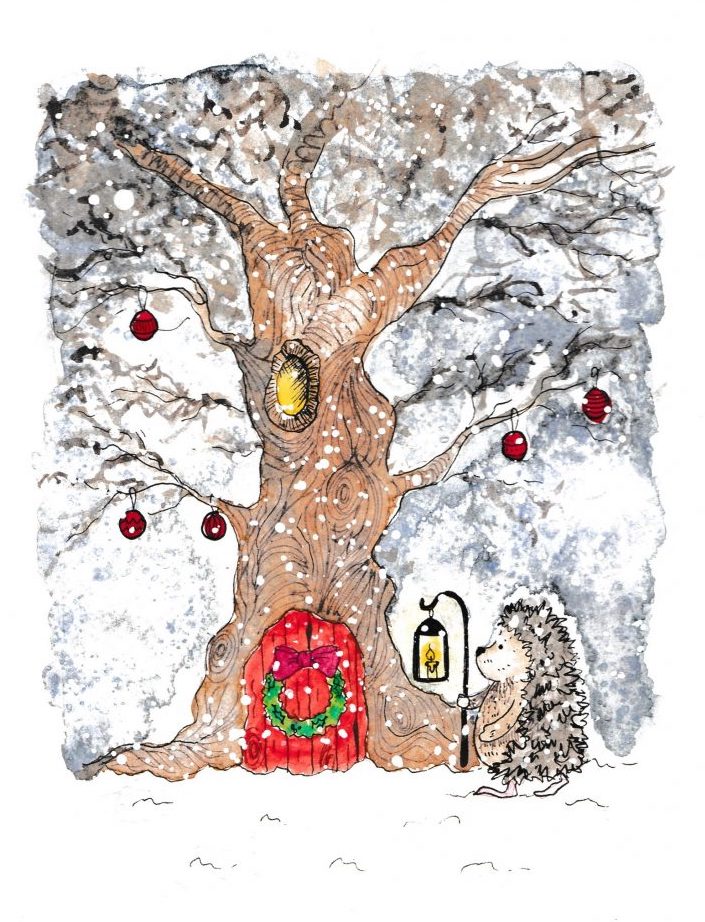 Rachael: Oh that's a tricky question to answer! It often depends on what day it is and whether or not I'm in school. I have been a teacher for 18 years so there's no denying that's my occupation. However, I'm embracing the new opportunity I've been given and I'm learning how to make the two work together.
BookBildr: How does your experience as a teacher help you create children's book illustrations?
Rachael: I was an avid reader as a child and always had a love for children's picture books. When I became a teacher I built up a massive collection and now that I'm a mum – well, the books are taking over the house!
Having a job that involves using children's literature on a daily basis and being surrounded by little creative minds is a constant source of inspiration so I'm never short of ideas. No two days are the same when you work in a school, and I have definitely pictured the different personalities of the children I've taught whilst I've been drawing.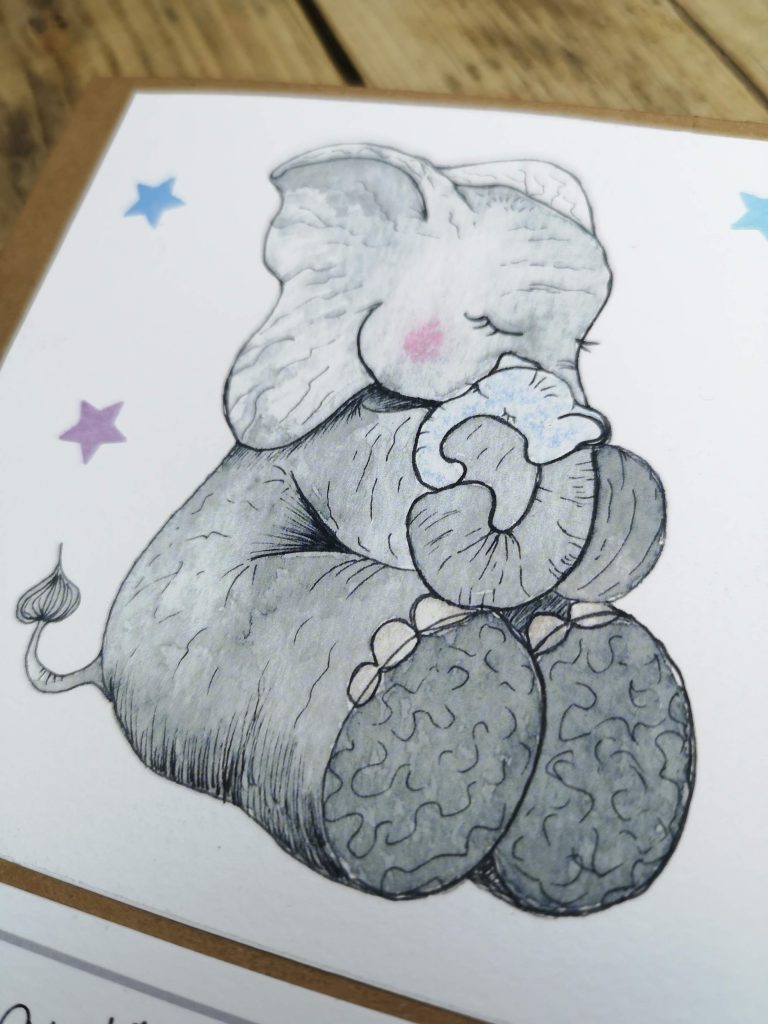 BookBildr: These days, I see a lot of children's books illustrated using 3D computer graphics. Children seem to like them but, to be honest, I'm not a big fan of them – I prefer hand-drawn illustrations. As a parent and illustrator, which do you prefer and why?
Rachael: I always prefer hand-drawn; I think my girls do too, judging by their regular choices. I love the personality of a hand-drawn illustration. I like to be able to explore the detail in each picture and how the artist has created it. I also love the way it makes it seem achievable – my girls love to draw and are often inspired by pictures they've seen in books.
BookBildr: In your opinion, what's the trickiest part of illustrating a children's book?
Rachael: It's a nerve-wracking process at the initial stages when you're trying to capture the author's thoughts and represent them on paper. Once I know the author is happy and I fully understand the vision they have their mind, I can rest a little easier.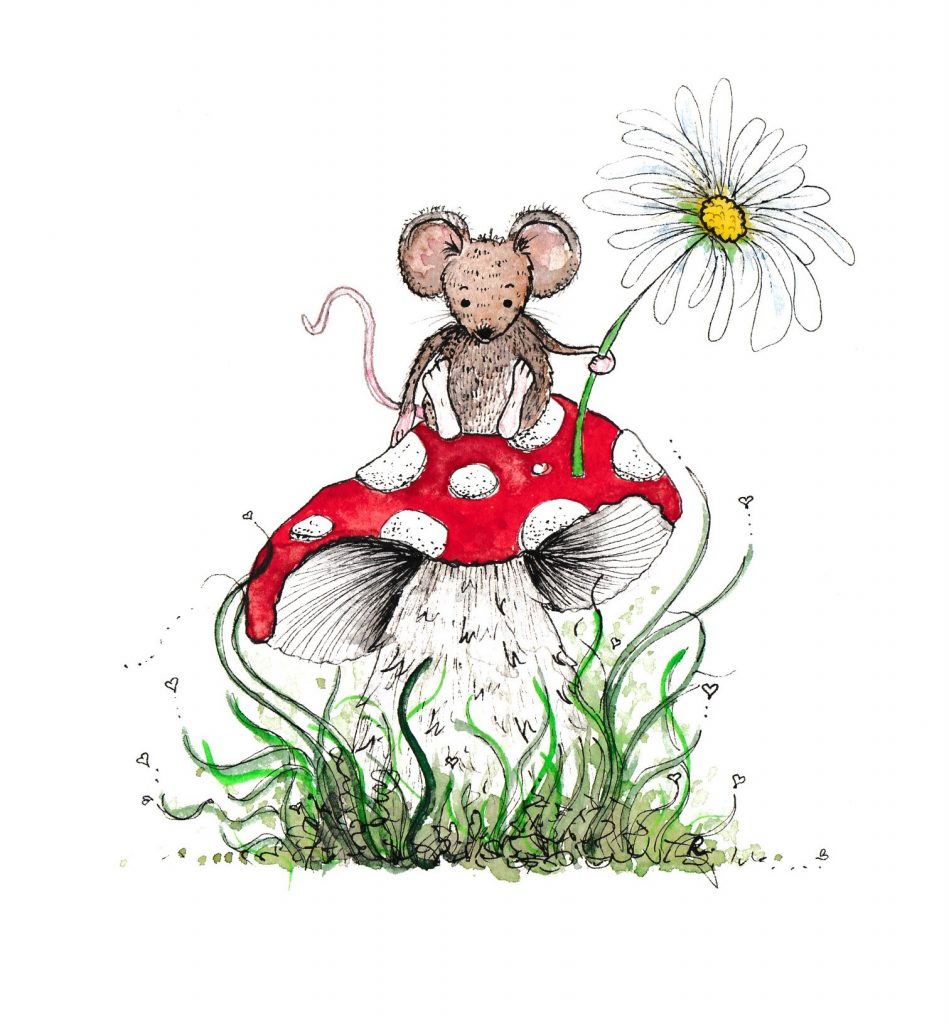 BookBildr: What's your advice for children's book authors who're looking for an illustrator?
Rachael: Know what you like. Have a bank of illustrators whose work you've always loved and then a new illustrator will quickly pick up and understand the style that you are looking for. Think about the story focus – is it the character or the adventure or the moral etc. That will also become the illustrator's focus.
BookBildr: What's your advice to people who want to write for children but don't know how to start?
Rachael: Write what you know. Personal experience and advice make for a good story backbone. My girls adore stories that involve friendships and emotions and definitely animals! Don't simplify too much – I'm always amazed by the amount my three-year-old remembers and the language she uses from stories that are aimed at slightly older children.
BookBildr: What do you think about BookBildr?
Rachael: I love that it makes storytelling and book creating accessible to all. Anyone who has children or works with children has a children's story to tell!