BookBildr gift cards & discount codes
Buy BookBildr gift certificates for your loved ones and get access to our not-so-secret coupon codes!
BookBildr gift cards are an excellent way to surprise your loved ones with a present that compliments their creativity. After all, what's more exciting than making cherished family histories, your children's stories, or your own tales come to life!
Knock €5 off your order with this gift certificate. Excellent for softcovers.
€10 can go a long way, especially if you're purchasing a small softcover or an A5 hardcover!
This gift card is great for larger books – a more serious project calls for a larger discount!
Current Offers & Discounts
Get 15% off your book for Father's Day with code FATHERS10. This offer is valid for the first copy in your order.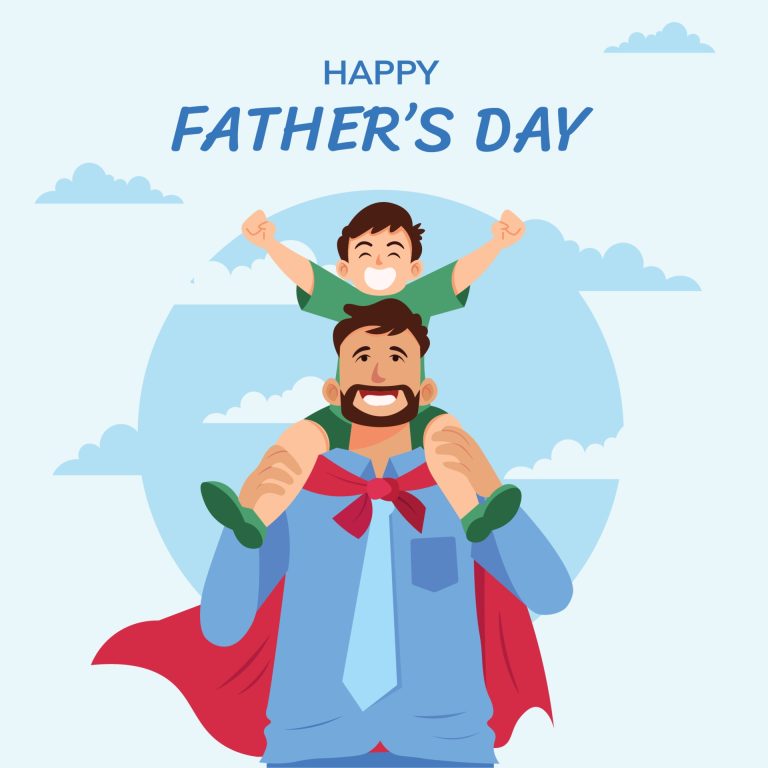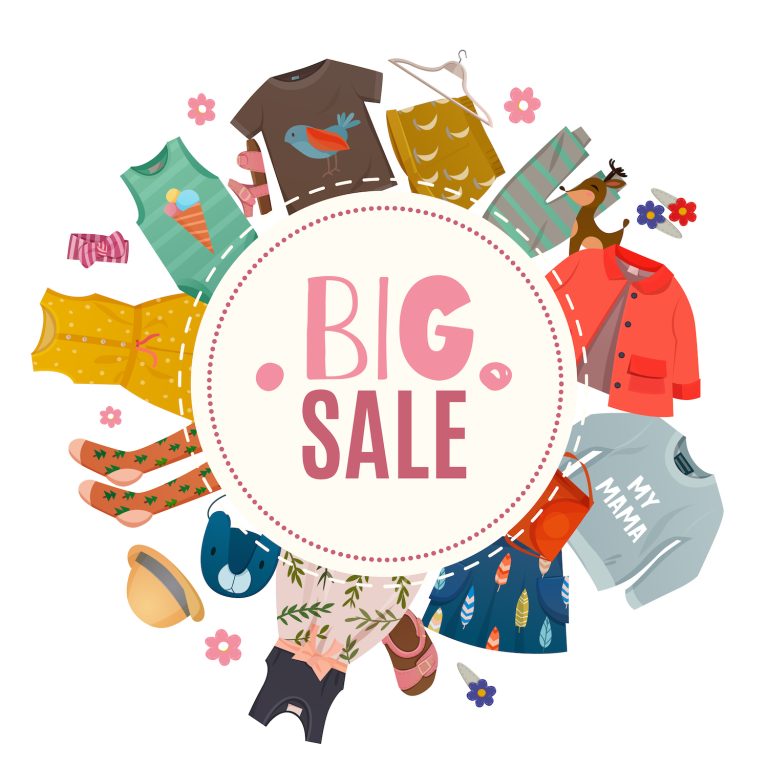 20% Off Kids' T-Shirts at DesignBildr
Want to add unique T-shirts designed by YOU to your little ones' Christmas stocking? Head over to DesignBildr.com and get 20% off 3 kids' T-shirts with code Shirt20!
Massive Discounts for Big Orders
Want to order multiple copies of your book? We've got you covered! The more books you get, the cheaper each book will be.
Standard Hardcovers
10% off when you order 5-14 copies
15% off when you order 15-49 copies
20% off when you order 50-99 copies
25% off when you order 100-249 copies
30% off when you order 250 or more copies
Magazines (Softcovers)
5% off when you order 15-50 copies
8% off when you order 50-100 copies
10% off when you order 100-250 copies
15% off when you order 250 or more copies
Volume discounts do not apply to premium softcovers, and Mohawk and layflat hardcovers.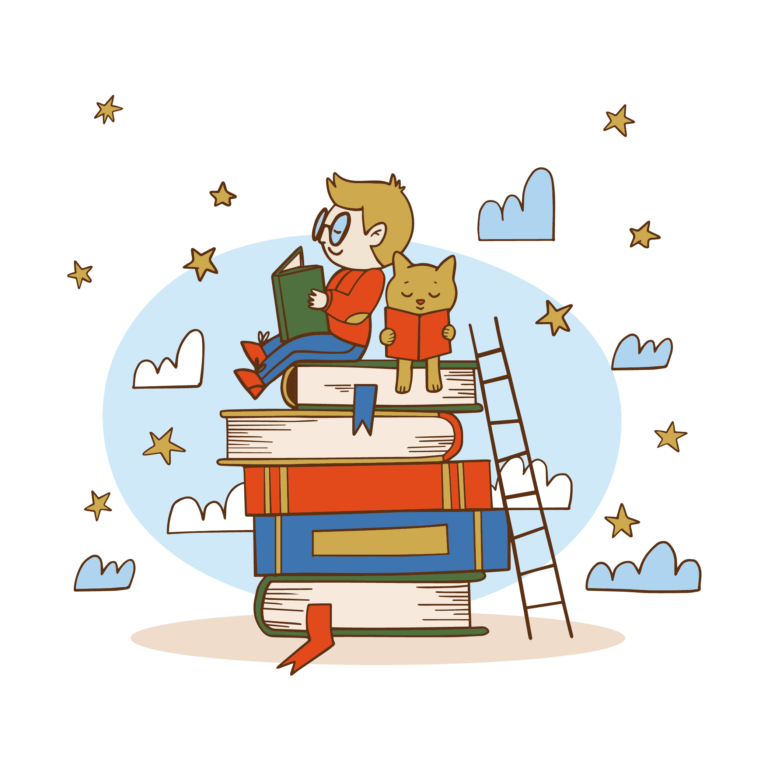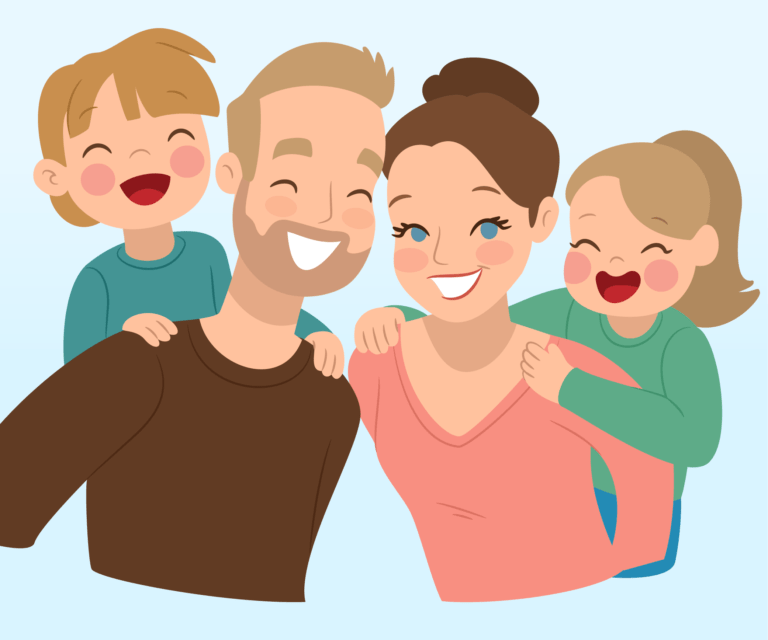 New to BookBildr? Get 10% off your first book! This offer applies to all book types and formats. Use Welcome10 in the coupon code field.
Sign Up & Claim This Discount!
Get a FREE Ebook from Children's Writers Academy
Are you looking for a quick and no-nonsense guide that will help you self-publish your first book? Children's Writers Academy gives away a free ebook in PDF, "How to Write and Self-Publish a Children's Book in 5 Easy Steps" ! All you need to do is to subscribe to their newsletter (don't worry, they don't spam) and you'll get the ebook delivered to your inbox.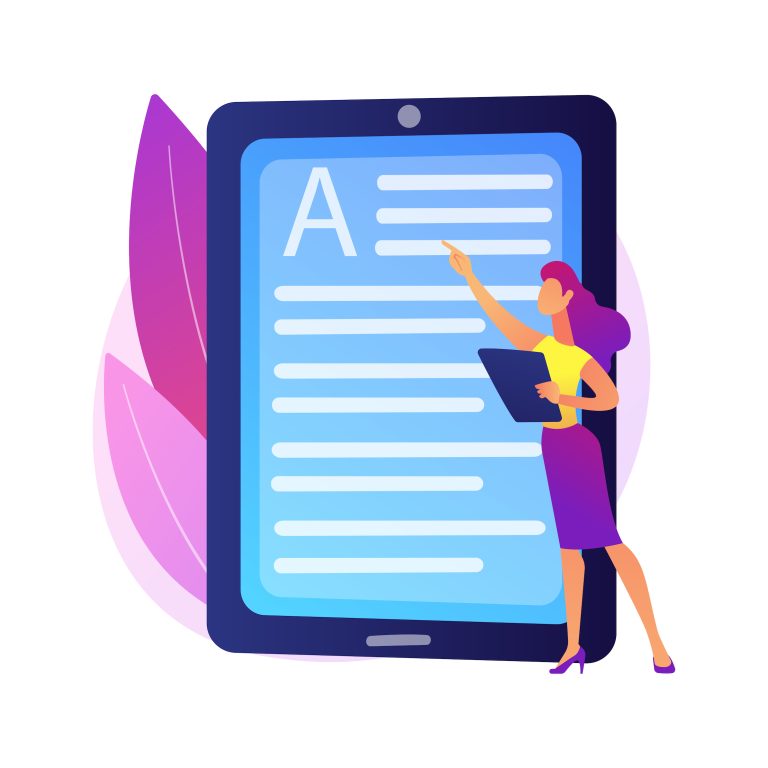 BookBildr offers can only be used once per order; the Welcome discount can only be used for one copy of a product. Except for the Welcome coupon, you can use the codes for multiple purchases as long as they're available. Gift card coupons can only be used for physical books and aren't available for PDF downloads. Discount codes can't be backdated and used on previous orders. You may use only one discount code per purchase, so think carefully which works best.