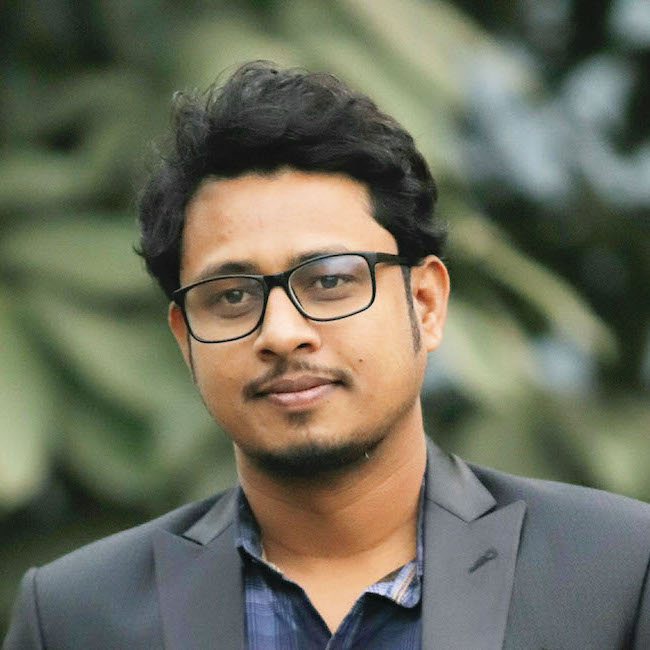 Maruf Hasan is a full-time illustrator and digital artist from Bangladesh with over 5 years of experience in the children's book industry. Most of Maruf's work comes in two distinct style – cartoonish and realistic, however, he also enjoys blending these two styles. loves to work with cartoony and realistic style. A blend between these two styles.
During his career as a children's illustrator, Maruf has completed over 100 kids' books for clients from all over the globe.
The illustrator retains all ownership rights for the illustrations provided. The customer is granted the rights to reproduce the artwork, these rights may not be sub-licensed to any third parties. The illustrator must always be credited.