HIRE CHILDREN'S BOOK EXPERTS
Need custom children's book illustrations or help editing your book? We're here to rocket-launch your story!
If you want to turn your children's story into something really special, custom illustrations, professional cover design, and expert editor help is what you need. BookBildr makes it easy to hire a professional children's book illustrator in a secure and hassle-free way.
Seeing a typo in your printed book is a lot like watching the last train leave the station – there's no way you can catch that train or fix that typo. Don't put too much faith in your spellchecker, and let us professionally proofread and edit your book in English and Spanish. We'll deal with grammar, style, and voice.
Price: USD 50 for up to 500 words.
Want to create an enchanting children's story but lack the inspiration or time? We'll write the story for you. Just let us know who's your target reader, what you want the book to be about, and approximate word count. We offer one free revision and we'll transfer full rights to the story to you.
Price: USD 200 per 400 words.
If you want to post your book for sale through Amazon, it will need special formatting. Our experts will do the hard work for you and format your PDF file for submission to Kindle Direct Publishing so that you'll be able to sell your book as an eBook and as a printed copy through Amazon and other online stores.
Price: USD 60
Do you want to make your book available for global distribution to over 40,000 retailers & libraries as hardcovers and softcovers? Then publishing through IngramSpark is what you need! We'll format your book according to IngramSpark's requirements and provide cover and interior files ready for upload.
Price: USD 100
The world doesn't speak only one language so why limit your book's audience? Translating your children's book will help more readers to discover your story. We can translate your book to and from English, Russian, German, Spanish, Arabic, Serbian and Bosnian. If your language is not on this list, contact us.
Hire a Children's Book Illustrator
Unique children's illustrations will make your book really special. We've teamed up with talented illustrators from Europe, Asia and the USA to offer unique illustrations for your story, poem, or fairy tale.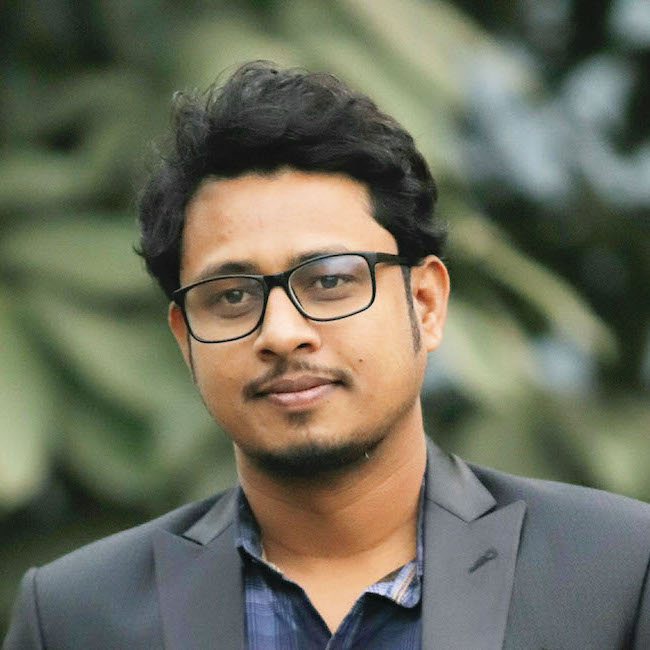 Maruf Hasan is a children's book illustrator and artist from Bangladesh. With over 100 published books illustrated for authors from all over the world, Maruf's digital art creates memorable  stories.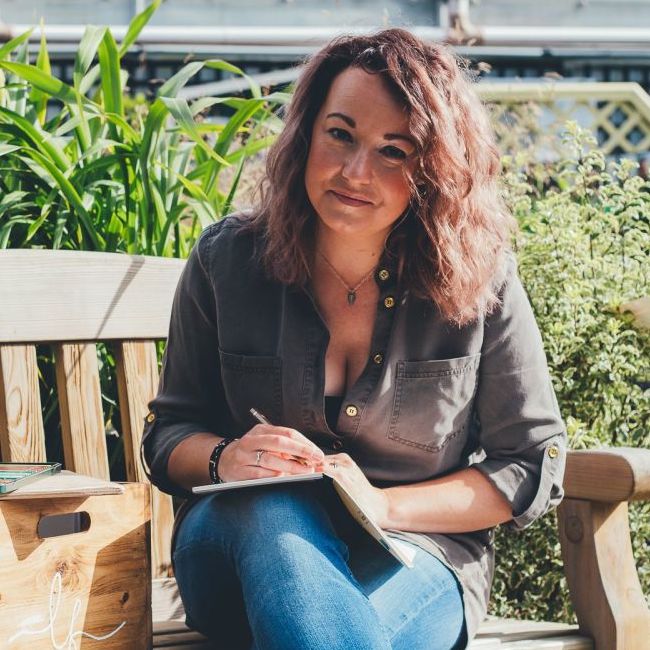 Rachael Sligo is an artist and children's book illustrator from the UK. Her gentle style, attention to detail and fine technique are the perfect combination for all kinds of picture books, for children of all ages.
Jhunny Moralde is a digital and traditional children's book illustrator from the Phillipines. His bright and colorful cartoon style brings stories for younger children to life and helps to cultivate a life-long love of reading.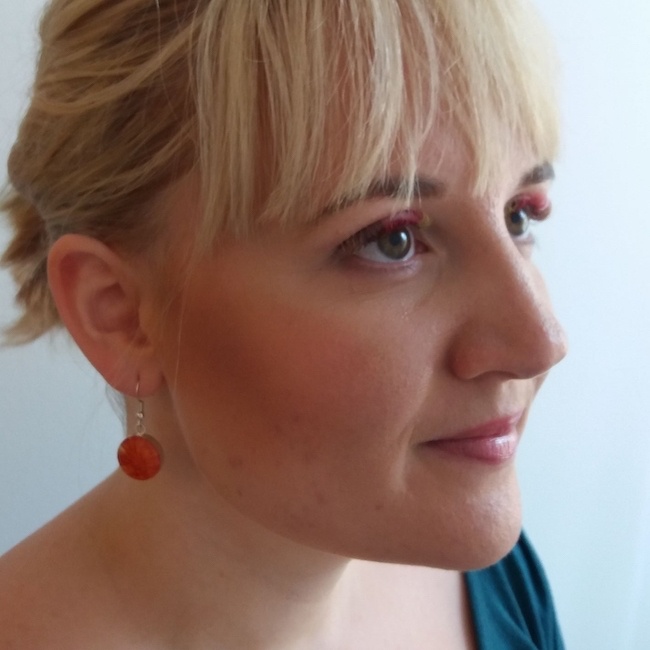 Chloe Nyiri is a watercolor artist, illustrator, and jewelry creator from Budapest, Hungary. Chloe creates colorful and enchanting art that comes together as a vibrant and captivating story.
Illustration Types Glossary
Character design – the illustrator will design and develop a character for your book. A character can be a person or an animal.
Spot illustration – a spot illustration is a basic illustration that stands on its own, with only one or two characters, and up to three objects. For example, two witches with a cauldron and fire under the cauldron, with no background. You could have several Spot Illustrations per page.
Full-page illustration – a full-page illustration is an illustration that has objects and a background that takes up a full page of your book.
Spread illustration – a two-page spread is an illustration that has objects and a detailed background. A spread illustration takes up two pages.
Once you purchase a service, we'll review your order and contact you via the email you provide. If you have any questions about our services or want to request a custom service that's not listed here, contact us.